International Journal For Multidisciplinary Research
E-ISSN: 2582-2160

•

Impact Factor: 9.24
A Widely Indexed Open Access Peer Reviewed Multidisciplinary Bi-monthly Scholarly International Journal
Plagiarism is checked by the leading plagiarism checker
Call for Paper
Volume 5 Issue 5
September-October 2023
Indexing Partners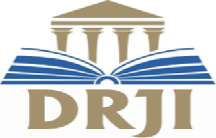 Join as a reviewer for free.
Earn INR 400 / USD 15 by reviewing research papers.
See reviewer/referral page for more information.
Important Instructions
All input fields marked with

red left border

are mandatory, they must be filled in.
It is important that you provide functioning email address and functioning mobile number correctly because all communication will occur on them.
Your address, mobile number and email address are kept private, they will not be shared with any third-party, and will not be visible on website. We will not send spams to any of your addresses.
Thank you.
Your application to join as reviewer is submitted.
You will get notification message by SMS or email regarding your application's status.

E-ISSN 2582-2160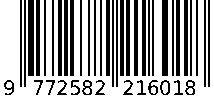 doi
CrossRef DOI is assigned to each research paper published in our journal.
IJFMR DOI prefix is
10.36948/ijfmr
All research papers published on this website are licensed under Creative Commons Attribution-ShareAlike 4.0 International License, and all rights belong to their respective authors/researchers.