International Journal For Multidisciplinary Research
E-ISSN: 2582-2160

•

Impact Factor: 9.24
A Widely Indexed Open Access Peer Reviewed Multidisciplinary Bi-monthly Scholarly International Journal
Plagiarism is checked by the leading plagiarism checker
Call for Paper
Volume 5 Issue 5
September-October 2023
Indexing Partners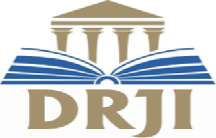 Reviewer Certificate - IJFMR
E-certificate of your reviewer membership has been sent to your email address .
It may take a few minutes to reach the email at your email inbox.
Please also check the Spam-box in your email account in case it doesn't show up in inbox.

E-ISSN 2582-2160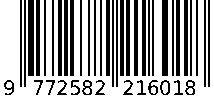 doi
CrossRef DOI is assigned to each research paper published in our journal.
IJFMR DOI prefix is
10.36948/ijfmr
All research papers published on this website are licensed under Creative Commons Attribution-ShareAlike 4.0 International License, and all rights belong to their respective authors/researchers.