International Journal For Multidisciplinary Research
E-ISSN: 2582-2160

•

Impact Factor: 9.24
A Widely Indexed Open Access Peer Reviewed Multidisciplinary Bi-monthly Scholarly International Journal
Plagiarism is checked by the leading plagiarism checker
Call for Paper
Volume 5 Issue 5
September-October 2023
Indexing Partners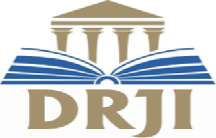 Contact - International Journal For Multidisciplinary Research
Publisher:
IJFMR.com
International Journal For Multidisciplinary Research
C/o Gita Trivedi
A1-108, Pancham Villa,
Behind Bhagyalaxmi Township,
Ajwa Road,
Vadodara - 390019,
Gujarat, India.
---
If you have any question, please check the frequently asked question (FAQs) first. If your question has no answer there then please contact us through your comfortable method from the below available options:
Email Address: editor@ijfmr.com
Contact Number: +91-9898-5948-55 Call Time: 10 am to 7 pm IST (Monday to Saturday)
Also available on Facebook, WhatsApp
---
Your contact request has been logged.
We will look into the matter and act appropriately.
We may contact you if required and if you have provided your contact details.

E-ISSN 2582-2160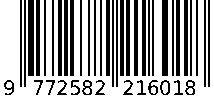 doi
CrossRef DOI is assigned to each research paper published in our journal.
IJFMR DOI prefix is
10.36948/ijfmr
All research papers published on this website are licensed under Creative Commons Attribution-ShareAlike 4.0 International License, and all rights belong to their respective authors/researchers.